Enjoy a wellness break in Srijeda. In the course of your all-around carefree arrangement, you will be pampered with holistic body and mind treatments in our renowned beauty center.
So much is expected of us, especially on first impressions.  Restore balance and radiance to the skin with the best healing blends, leaving the skin nourished and soft. Our experts will work with you to address your skin concerns, whether you are looking to address acne, congestions, anti-aging, moisture imbalances, collagen production and more.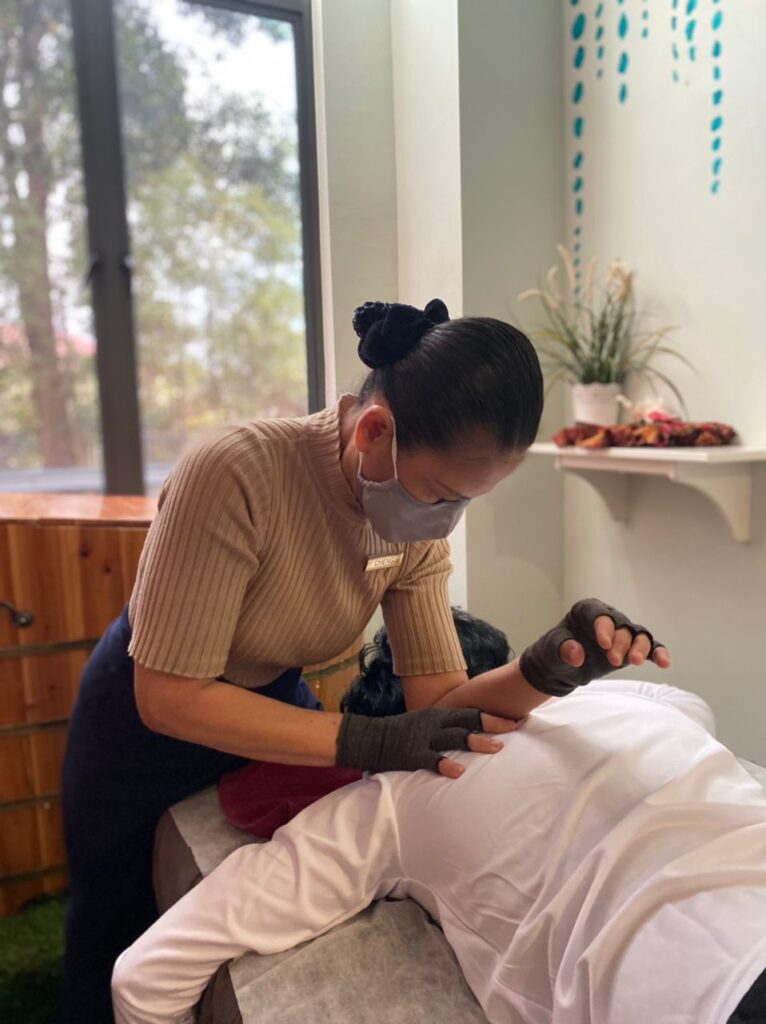 Everyone deserves a moment of pampering, without guilt or reservation. At Srijeda, we offer an indulgent experience through a range of therapeutic treatments that soothe in the most sublime and simplistic way. A rewarding feeling that will stay with you long after you leave.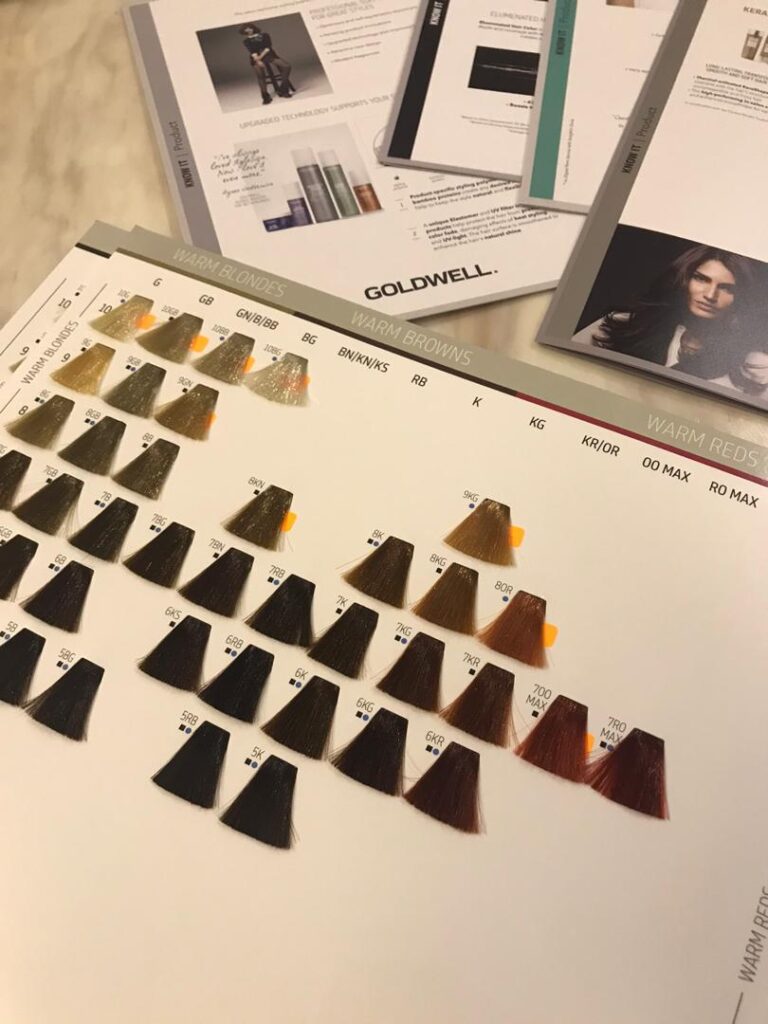 Your hair is your crown! We're committed to creating styles that invoke a sense of self-esteem, confidence and purpose for every client who sits in our chair.
The first two weeks after giving birth is a critical period to adjust to motherhood. We provide services to help you rejuvenate and revive, enabling you to enjoy this very special first month as a mother.
Amidst all the wedding planning stress, couples need time to unwind and loosen up. It is recommended to take a breather and relax for a bridal glow.
Give your nails the love they deserve with an exquisitely care and treatment that's long overdue
You don't have to struggle in silence ~ You can be un-silent. You can live well with a mental health condition, as long as you open up to somebody about it.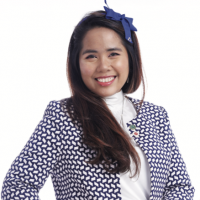 I believe in spreading awareness and empowering the society towards a healthier, mindful and beautiful future that is catered to your own beliefs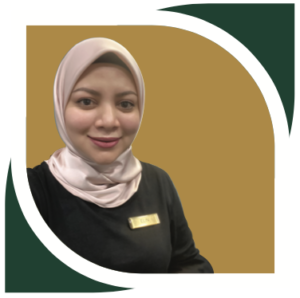 Siti Nurelinda Dato' Hj Abu Bakar
Spa Manager, Professional hairdresser & beautician
Diploma in hair & beauty, certified in Manicure & Pedicure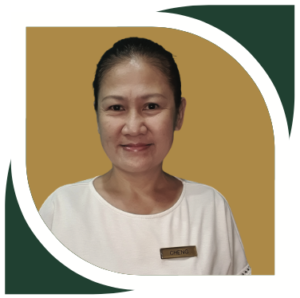 Cheng Choy Wan
Massage Therapist
Diploma in beauty culture, Certified in Manicure & Pedicure, Specialised in aches & pain, deep or soft tissue massage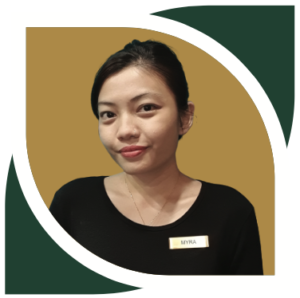 Myra Darena Yahya
Graphic designer & hairstylist assistant
Diploma in graphic design, certified in Manicure & Pedicure, experience more than a year in scalp & hair treatment, basic hair color & hair styling.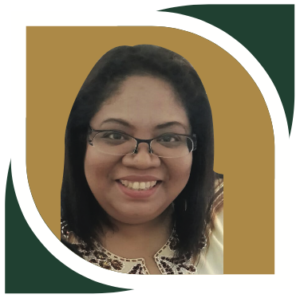 Dr Maria Zalina A. Rahim
MD(Phils) Psych(Phils), MBBS(Mal), CCHt(LCCH) LTCL(London), Mental health and wellness consultant
Specialises in anxiety, stress, depression, behavioural issue, sleep problems, experienced in Psychomusicology, she is a lecturer in Psychiatry in a renowed local university
Capt. Jose Abdul Rahim
CCHt BSCH MSCH UKCAA ATPL, Clinical Hypnotherapist
Focus areas include anxiety, stress, pain control, and phobia. His hobby includes flying aeroplanes.
Hanita Tan
Beauty Consultant & Therapist
Diploma International in Beauty Therapy Level 2, Diploma in Advanced Aesthetics Anatomy & Physiology Level 3
Srijeda first opened its doors for customer in 2017. We strive to offer you the safest and finest medical grade products and exclusive traditional ingredients in our treatments.

Located in the heart of Putrajaya, and her peaceful and serene greenery, our services are hosted in our peaceful and home away from facility. The environment will allow you to relax, rejuvenate and pamper yourself.

We aim to strengthen health systems, encourage well being and re-define the spa culture.
Srijeda never disappoints. From their tactful and friendly staff, the cozy and clean ambience, to the professional hair services, I will go back feeling satisfied and happy each time, keep up the good work.
Layanan sangat baik dan professional, wajah saya rasa sangat lembut selepas buat facial.. insyaallah akan datang lagi nanti
I have been to a number of salons in the past and I can hands down say they give the great body massage with their hair cut
It's my first time visiting this spa. Really love and satified with the services. had soothing facial with corrector massage. both are great ! Started with foot soak, facial treatment and corrector massage. Tq Ms Ellin for the gentle facial treatment, you really know how to handle sensitive skin, and Ms Cheng, very knowledgeable massuese, she knows where to touch the pain point and event give a lesson how to exercise and relax my muscle. high recommended and definately will come again
Staff yg peramah, service yg sangat bgs, selesa & tenang je, actually nak g potong rambut & warna je, tp dah alang2 sekit sekali urut dgn cheng sbb sakit habu, sgt2 recommended.
This error message is only visible to WordPress admins
Error: Access Token is not valid or has expired. Feed will not update.